Overview
Our workshop will discuss the current progress, applications, and limitations of robotic scene understanding and semantic simultaneous localization and mapping (SLAM). We are motivated by the quickly accelerating appearance new research outputs that investigate how classical SLAM techniques and deep-learning based visual object detection or segmentation can be combined in innovative ways, and used to support scene understanding, navigation, and manipulation.
In addition, the workshop will host a new research challenge and competition: The Robotic Vision Scene Understanding Challenge evaluates how well a robotic vision system can understand the semantic and geometric aspects of its environment.
Call for Papers
We invite authors to submit contributed papers to the workshop. The topics of interest comprise, but are not limited to:
new approaches of semantic SLAM and object-based SLAM
representations of objects as landmarks in SLAM
Deep learning for semantic SLAM & semantic SLAM for deep learning
End-to-end and explicit scene understanding
Incorporating high-level geometric constraints into SLAM
Learning and applying object shape priors
Incorporating uncertainty techniques and Bayesian deep learning into scene understanding
Dynamic SLAM and scene understanding in non-static scenes aided by semantics
applications of semantic SLAM and scene understanding
success stories and failure cases
Author Instructions
Submissions should follow the ICRA format and can be up to 6 pages long, plus unlimited space for references.
Please submit your paper through CMT.
All accepted papers will be presented at a poster session.
Selected paper will be invited for an oral presentation.
Call for Participation in the Semantic SLAM Challenge
We will organise a challenge and competition for semantic SLAM and scene understanding in conjunction with the workshop. More information coming soon. Meanwhile, the video below provides an overview of what to expect.
Program
More information coming soon.
Confirmed invited speakers comprise Andrew Davison, Dieter Fox, Stefanie Tellex and Cesar Cadena.
Organisers
The Robotic Vision Challenges organisers are with the Australian Centre for Robotic Vision at Queensland University of Technology (QUT), Monash University, the University of Adelaide, and Google AI.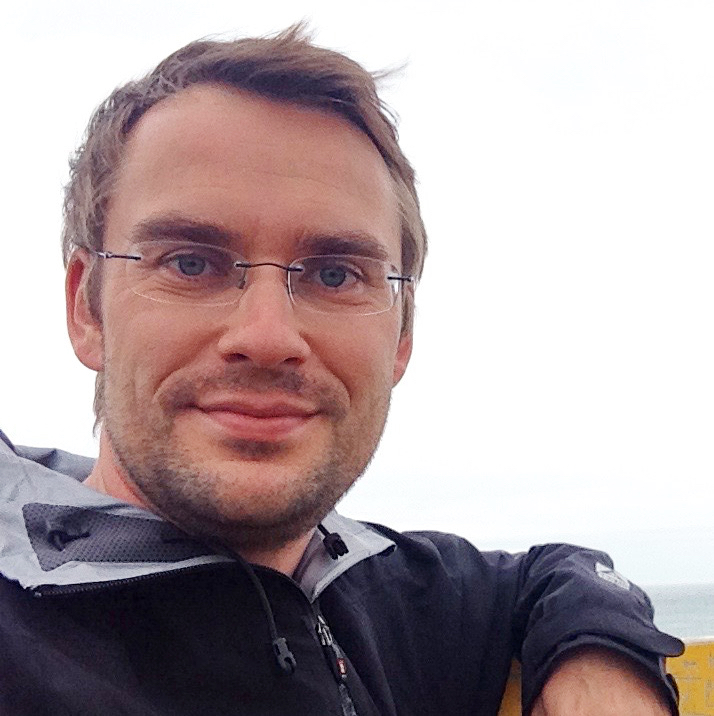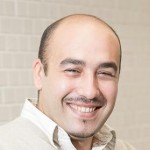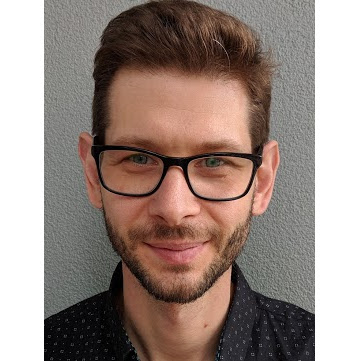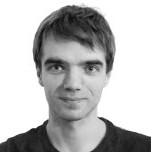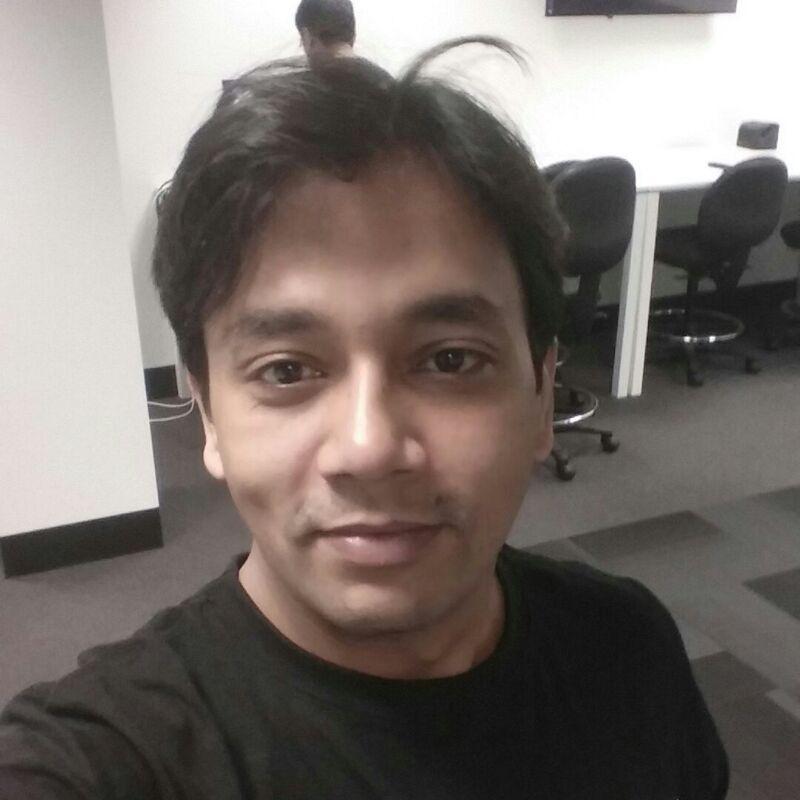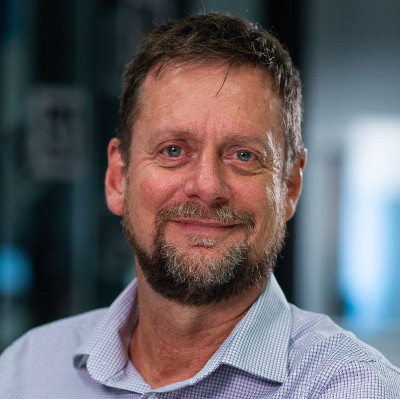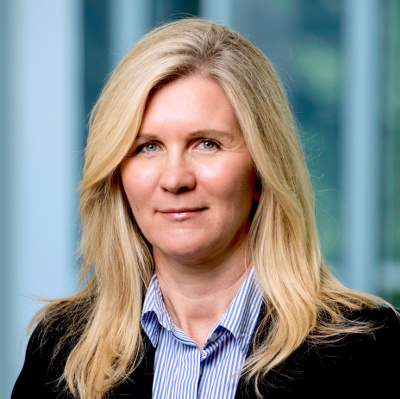 Sponsors and Supporters