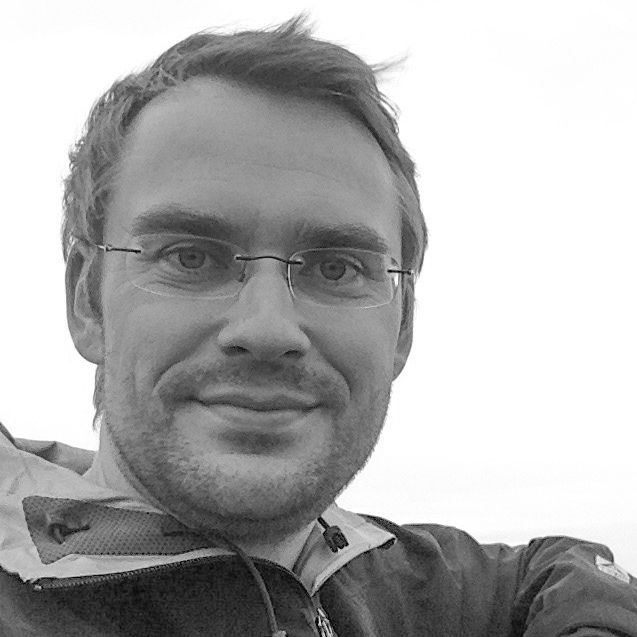 I am a Chief Investigator of the Australian Centre for Robotic Vision, and a Senior Lecturer (roughly equivalent to a tenured Assistant Professor position in the US system) at Queensland University of Technology (QUT) in Brisbane, Australia.
I conduct research in robotic vision, at the intersection of robotics, computer vision, and machine learning. My research interests focus on scene understanding, semantic SLAM, and new ways to incorporate semantics into reinforcement learning. I furthermore lead a project on new benchmarking challenges in robotic vision.
I regularly organise workshops at robotics and computer vision conferences, such as RSS, CVPR, and ICRA. I have been Associate Editor for the IEEE Robotics and Automation Letters journal (RA-L) since 2015, and served as AE for the IEEE International Conference on Robotics and Automation (ICRA) in 2018.
news
| | |
| --- | --- |
| Nov 9, 2019 | Had a great time at IROS 2019 in Macau, catching up with colleagues and co-organising a workshop on the Importance of Uncertainty in Deep Learning for Robotics. |
| Sep 11, 2019 | A short article about our Probabilistic Object Detection Challenge is published in the September issue of Nature Machine Intelligence. Read it here. |
| Sep 8, 2019 | I have been nominated and appointed as one of two co-chairs for the IEEE Robotics and Automation Society Technical Committee on Robot Vision. I am looking forward to this new role alongside Davide Scaramuzza from the University of Zürich. |
| Jun 20, 2019 | We will organise a workshop at IROS in Macau on the topic of The Importance of Uncertainty in Deep Learning for Robotics. I am really excited about this topic! A paper lead by Quazi Marufur Rahman with Feras Dayoub will be presented at IROS as well. Read the preview here: Did You Miss the Sign? A False Negative Alarm System for Traffic Sign Detectors. |
| Jun 7, 2019 | Congratulations to Sean McMahon for being awarded his PhD for his research in "Direct Visual Hazard Affordance Detection"! I had the pleasure to be associate supervisor for Sean since he started as a PhD student with the Australian Centre for Robotic Vision in 2015. |
| Apr 10, 2019 | Sourav Garg led a paper on Semantic–geometric visual place recognition: a new perspective for reconciling opposing views that just appeared in the International Journal for Robotics Research (IJRR). Joint work with Michael Milford. |
| Feb 10, 2019 | I will be involved in organising two workshops at CVPR in Long Beach this year: Our Robotic Vision Probabilistic Object Detection Challenge, and a workshop on Deep Learning for Semantic Visual Navigation. |
| Feb 1, 2019 | Our papers Evaluating Merging Strategies for Sampling-based Uncertainty Techniques in Object Detection (led by Dimity Miller) and Look No Deeper: Recognizing Places from Opposing Viewpoints under Varying Scene Appearance using Single-View Depth Estimation (led by Sourav Garg) have been accepted for publication at the ICRA 2019. |
| Sep 2, 2018 | CoRL accepted our paper Learning Deployable Navigation Policies at Kilometer Scale from a Single Traversal. This is joint work led by Jake Bruce, in collaboration with Piotr Mirowski and Raia Hadsell from DeepMind, and Michael Milford from QUT. |
| Aug 20, 2018 | Our paper on QuadricSLAM: Dual Quadrics from Object Detections as Landmarks in Object-oriented SLAM has been accepted for publication in the IEEE Robotics and Automation Letters (RA-L) journal. You can read the preprint on arXiv or the accepted version at IEEE. This work is led by Lachlan Nicholson. |