Overview
This workshop assesses current evaluation procedures for object detection, highlights their shortcomings and opens discussion for possible improvements.
Through a focus on evaluation using challenges, the object detection community has been able to quickly identify which methods are effective by examining performance metrics. However, as this technological boom progresses, it is important to assess whether our evaluation metrics and procedures adequately align with how object detection will be used in practical applications. Quantitative results should be easily reconciled with a detector's performance in applied tasks. This workshop provides a forum to discuss these ideas and evaluate whether current standards meet the needs of the object detection community.
In addition, this workshop is hosting the latest iteration of the Probabilistic Object Detection (PrOD) Challenge which requires competitors to estimate semantic and spatial uncertainty.
Online Workshop Details: 28th August 2020
Due to the current COVID-19 crisis, ECCV is going to be held online with pre-recorded video presentations and two interactive sessions. We plan to have 45 min presentations by invited speakers and shorter videos from contributed papers and PrOD Challenge competitors (TBC). Further details on interactive sessions is yet to come so check regularly for updates on this and presentation details. You can also check the latet details from the ECCV COVID updates page here.
Planned Video Presentations:
Invited Talk: Emre Akbas (Middle East Technical University)
Invited Talk: Larry Zitnick (Facebook AI Research)
Invited Talk: Walter Scheirer (University of Notre Dame)
Introduction/Overview of object detection evaluation: David Hall (Queensland University of Technology)
PrOD Challenge Overview and Discussion of Results: David Hall (Queensland University of Technology)
Contributed paper talks: TBA
PrOD competitor talks: TBA
Call for Papers
We invite authors to contribute papers to the workshop. Topics of interest comprise, but are not limited to:
New evaluation measures/metrics for object detection
New evaluation/visualization tools to analyze object detection systems
New evaluation procedures for better understanding object detection performance
Examinations of current evaluation procedures
New datasets designed to examine specific challenges in object detection
New detection methods that provide contributions/insights unrewarded by current evaluation procedures (e.g. improved detector calibration, probabilistic object detection, etc.)
Author Instructions:
Submissions must follow the ECCV format and be up to 4 pages in length including references
It is accepted if this is an abbreviated version of a larger paper published elsewhere if properly referenced
Submit your paper through CMT
Accepted papers will get to present a short video for the workshop (TBC).
Participate in the Competition
To participate in the competition, and for more information around the data and submission format, please go to our Codalab Page.
Our challenge requires participants to detect objects in video data (from high-fidelity simulation). As a novelty, our evaluation metric rewards accurate estimates of spatial and semantic uncertainty using probabilistic bounding boxes. We developed a new probability-based detection quality (PDQ) evaluation measure for this challenge, please see the arxiv paper for more details.
Submissions must be accompanied by a maximum 4 page paper (including references) explaining the method and external data used. Please use the ECCV paper format (no need to keep it double-blind) and submission details will be provided closer to the date. Top performing submissions from the challenge will be invited to present their methods at the workshop.
Important Dates
14 July 2020 Final Submissions to the Evaluation Server via Codalab
21 July 2020 Paper Submission (Workshop and Challenge) via CMT
28 July 2020 Winner Announcements and Workshop Invitations
21 August 2020 Videos for Workshop due
28 August 2020 Workshop at ECCV
Organisers
The workshop organisers are with the Australian Centre for Robotic Vision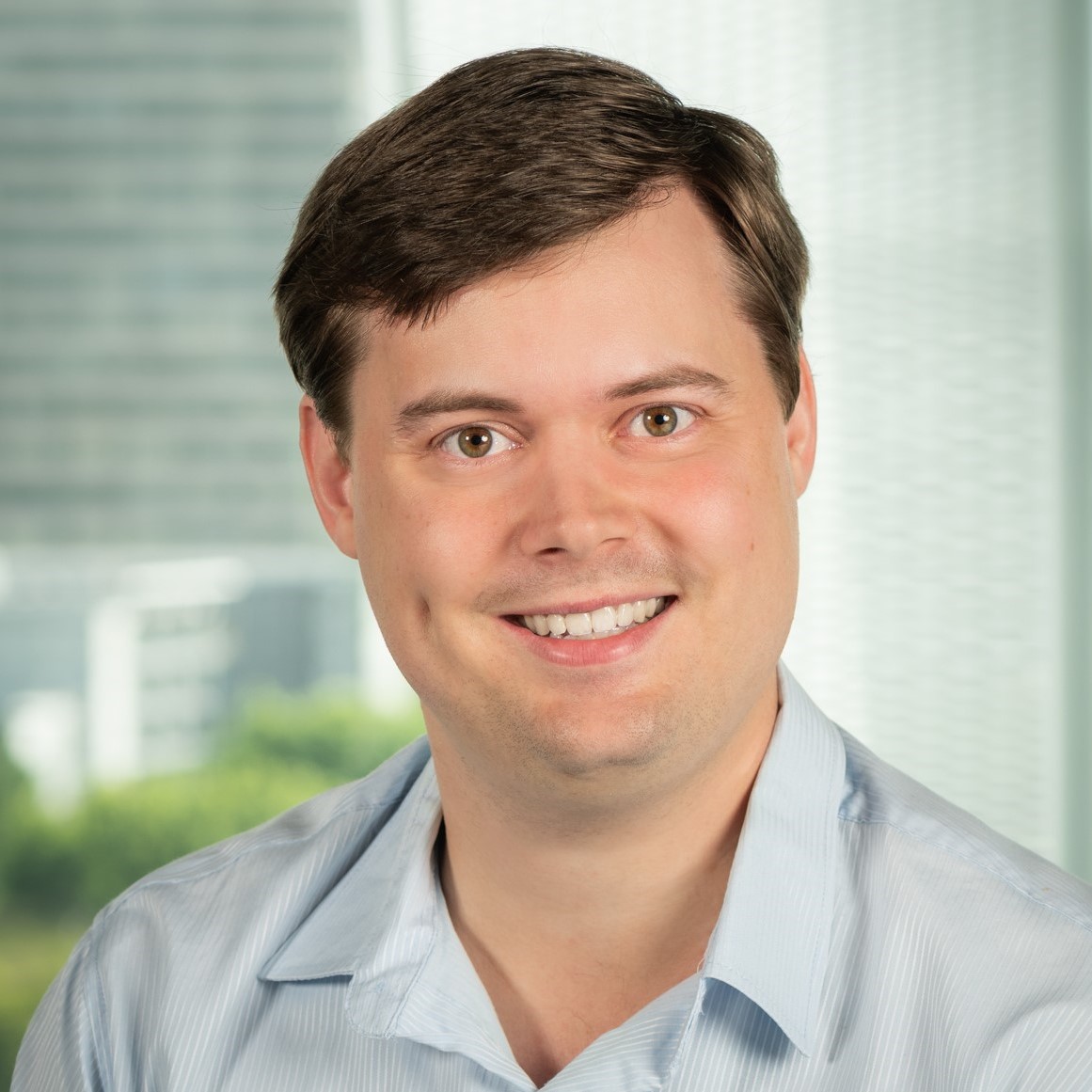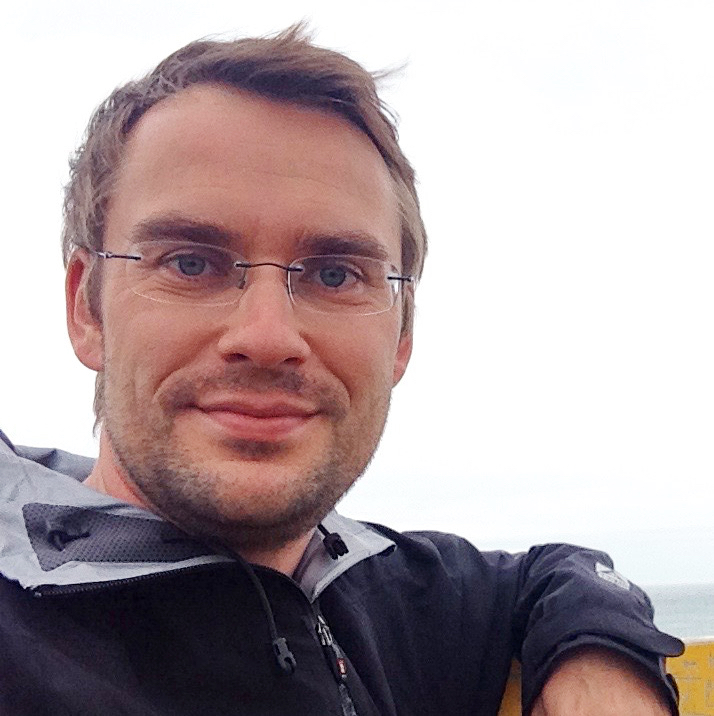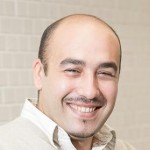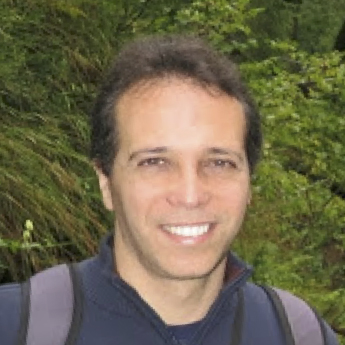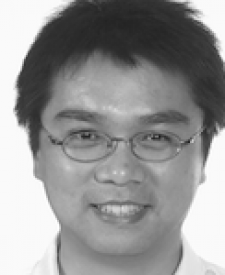 Sponsors